Free Spirit Festival 2019
Do you love Hip Hop?
Do you want to connect with artists and free spirits?
Are you in the mood for Summer Vibes with great beats from the freshest DJs in Europe?
Then the FREE SPIRIT Festival is YOUR thing!
We are back this summer, bringing together dancers of all parts of the world from July 15th to 21st in Düsseldorf, Germany. It is the possibility to get an intensive exchange of dance, knowledge and skills while training with professionals of the underground dance scene.
Experience Hip Hop and Street Dance in all its facets:
Jams, Battles, Workshops, Showcases, Concerts, Parties and many Specials!
The Festival offers over 60 Workshops in Hip Hop, House, Popping, Locking, Dancehall, B-Boying, Krump, Waacking and Choreography for beginners as well as for professional dancers.
You will be able to put together your own schedule for the week and get your dance, through intensive training, jam sessions and discussions on a new level.
The Festival offers something for everybody.
It doesn´t matter if you want to challenge yourself in Battle, exchange during Jams, listen to live music, present yourself and your crew or just simply want to have fun and party.
Our goal for you is to enjoy the moment, have fun, dance freely and be yourself.
Are you ready for us? Because we are ready for YOU! Be FREE SPIRIT!
Düsseldorf awaits you!
Workshops
Develop your own dance in more than 60 high quality and intensive Workshops. Our internationally renowned teachers instruct and inspire in different styles. Pick a package at the registration and put together your own workshop program.
Professional dancer, total beginner or something in between? No problem, we offer workshops for every level in Hip Hop, House, Popping, Locking, Dancehall, B-Boying, Krump, Waacking and Choreography.

Kids
Of course we don´t want to leave out our young growing generation. We offer several workshops in Hip Hop and Mixstyle only for kids. Get to know new styles and even prepare for Battles with the help of our teachers. The battles Musicology and Championship on July 20/21 have their own Kids category.
Hawks Method
Accomodation 15€
You don´t want to stop jamming and partying but you have to take the last train? No problem! Instead of booking an expensive hotel room we offer a cheaper solution: 15 € with breakfast included only 10 minutes walking distance from the workshop location.
Hotels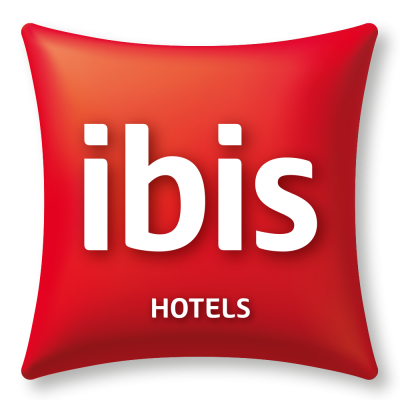 To all visitors of the Free Spirit Festival who are still looking for a cheap place to sleep:
HERE WE HAVE AN OFFER FOR YOU!
This year, the Free Spirit Festival will be supported by the ibis hotels in Düsseldorf and we will offer you an attractive accommodation offer!
30 € bed in 1/2 double room including breakfast
Means: You can book a double room for 2 for the price of 60 Euro per night OR you book a bed in one of the double rooms.
Bookings under the keyword "Free Spirit Festival" by phone or email:
ibis Dusseldorf City:
Mail: H1443-RE@accor.com
Telephone: 0211 7701708
ibis Dusseldorf central station:
Mail: H0793-RE@accor.com
Telephone: 0211 1672707
Do you need more information about Workshops, Battles, the sleeping arrangement or in general about the Festival? Feel free to contact us!